Upskilling: the Key to Tech Employee Retention
Developing and Retaining High Performers in Technology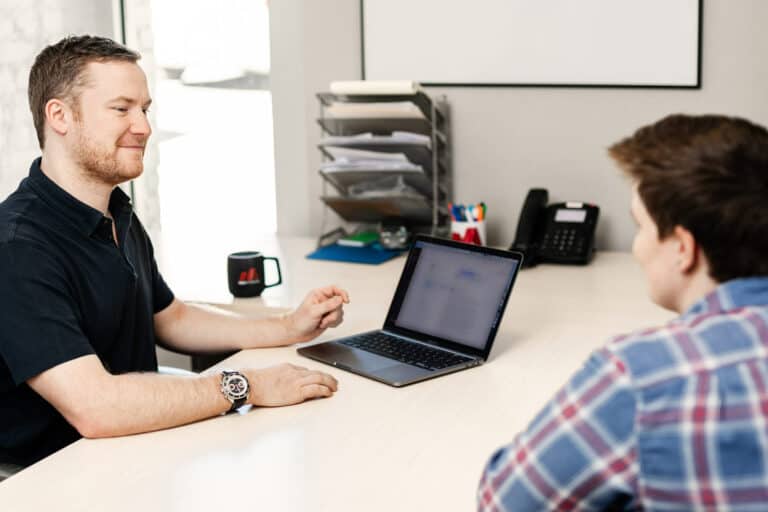 As technology evolves and advances, your team needs to keep up and that's where upskilling comes in. Just because many companies foresee the increase of AI and automation that doesn't mean that humans will stop being a vital part. Employers have an important role of reskilling and upskilling their workforce.
"Upskilling is not just an investment in individual skills, it's an investment in the collective future of a team, a business, and the customers it serves." Tucker Mahan, MAXX Potential Talent Director, said. He pointed out that upskilling future-proofs the workforce, attracts high caliber professionals, and fosters innovation through continuous learning. Upskilled employees better serve customers.
PluralSight polled a number of tech managers about their perception of upskilling, and they discovered that 83% of tech managers believe team members are more likely to be motivated and engaged in their tech skill development process when given paid time to learn.
Wise employers are finding ways to strategically incorporate upskilling within their ecosystem. An upskilling strategy boosts employee morale, decreases attrition, and avoids the risk and cost of a bad hire. Here's what we do at MAXX Potential.
The Observational-Based Selection Process
"You don't know anyone by a resume." John Spauls, MAXX Potential Director of Operations, said. And he couldn't be more right. Resumes are the highlight reel of a person's career, and it doesn't begin to showcase whether that person is a great collaborator or curious problem solver. That's why we use an observational-based selection process that looks beyond the resume. 
An upskilling selection process recognizes the scope of current to future needs within the organization. From there, it's important to identify employees who are ready to upskill, and consider each employee's desire to learn. Selecting eager and enthusiastic employees for upskilling means that you have a group who is ready to learn.
The observation doesn't stop at the selection process but continues throughout the learning segments into the application process.
"Direct behavioral observation in a hands-on training environment reveals what they truly can do." Tucker Mahan said. "It provides insight into an individual's aptitude, collaboration, perseverance, curiosity, authenticity, and initiative—attributes that are crucial in the rapidly evolving technology sector. It's in the act of doing, not telling, that someone's potential for upskilling in the tech world shines."
Employees who are offered the opportunity to upskill often remain with the original company for longer than those who have no opportunity to grow. According to BCG and The Network's survey, almost seven in ten employees are open to reskilling. The nature of work is changing, and employers and employees both know it.
Hands-on tech learning within an upskilling session boosts employee engagement. 
"It hones skills in real-time problem-solving and delivering business value within diverse tech stacks. It's not just about crafting flawless applications in a vacuum, but about diving in, learning how to navigate ever-changing environments, and turning theory into tangible solutions for the industries we serve." Tucker Mahan shared.
Developing new work skills are best retained via practice and application, and that's why MAXX Potential leans heavily on the advantages of on the job training over traditional classroom methodologies. 
Practical hands-on learning helps employees to be curious, discover, and understand theoretical knowledge that is the foundation of the subject area. Doing this learning in the workplace means that employers train employees for the role they need, and the employee earns while they learn.
"It can help create the talent you need when that talent is not available otherwise." John Spauls "If you can't afford that person with five years of experience or you can't find that person, what else are you going to do except train them."
MAXX Potential has helped companies transform and develop their talent pipeline strategy through upskilling and apprenticeship. For one client, we customized a selection process, tailored a Career Lab upskilling experience, designed an application funnel, and offered ongoing tech mentorship and support. The client was able to upskill and hire from within their company, filling a few key tech roles.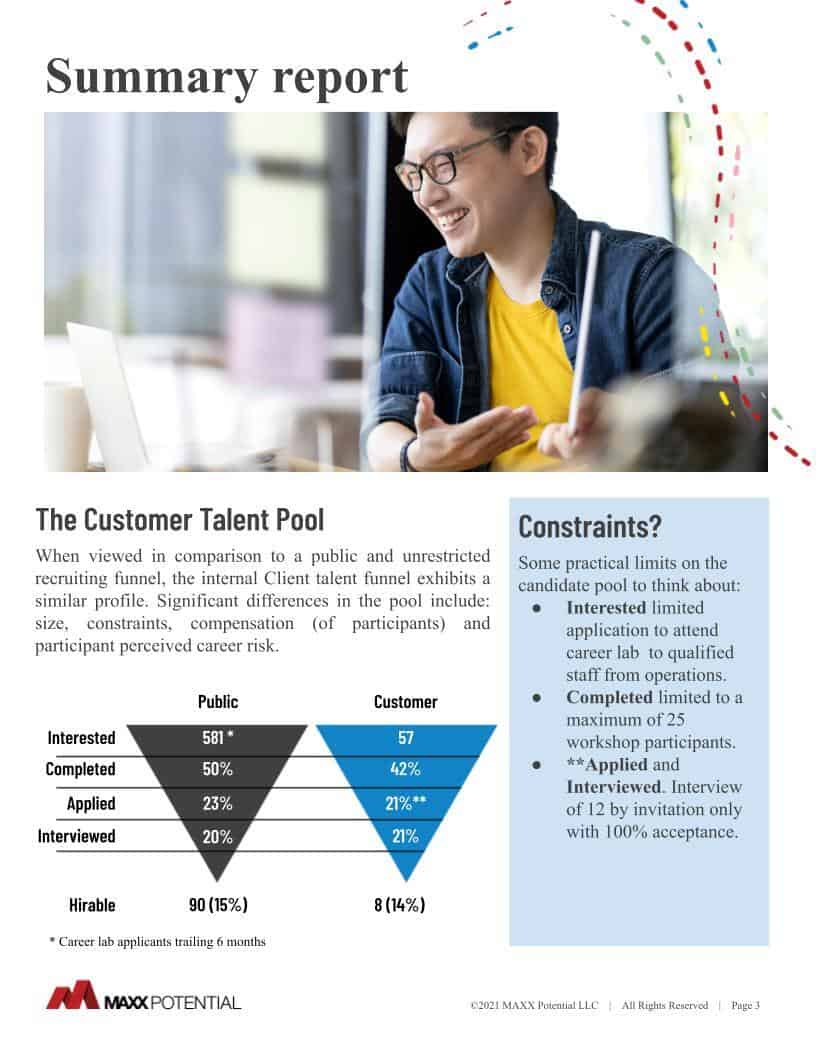 Upskilling Cost Savings and Return on Investment
"Work-based learning creates professionals who can adapt, and be more efficient, effective, and reliable in the services they provide. These professionals will continue growing, and draw upon their previous hands-on experiences to better solve future challenges." Tucker Mahan shared that when a company prioritizes ongoing learning, employees often align with those values and strive to continue their own development.
The competitive landscape of IT demands that organizations continue to seek that edge, and it can often be found within their team. 
LinkedIn's Workplace Learning Report revealed that 94% of employees said they would have stayed with their employers longer if career development was prioritized. That's no joking matter when companies can spend twice a role's salary on hiring that one role. If companies can retain their employees longer with career development, they will not only upskill their current employees, but they will avoid the high costs of hiring for longer.
"Upskilling invests in employee potential, nurturing not just their capabilities, but also their loyalty. It fosters a sense of purpose and growth, reducing turnover by creating a workforce that's engaged and ready for the next challenges." Tucker Mahan emphasized. "The cost of hiring and onboarding new talent is often far greater than developing the talent already within the organization."
Some of the heaviest costs for tech companies come from the hiring process as well as the risk of making a bad hire. Upskilling, reskilling, and hiring from within for tech roles develops ongoing employee trust and fills important positions with people who have already demonstrated their values, professional skills, and work ethic.
Retain Your Employees and Power the Future of Your Company
"For any individual who sees their company is investing a certain amount of money and time into helping them learn, that generates a certain level of loyalty." John Spauls said.
Treat your employees well, and they will stay. This requires a company that is tapping into their employee experience via regular check-ins, anonymous surveys, and opportunities for career development. The hiring process is challenging for everyone so develop a company culture that invites employees to stay.
At MAXX Potential, we partner with companies so they never need to list an entry-level role again, whether they choose our customizable Upskilling program or our Apprenticeship approach. Ready to learn more? Reach out at MAXXpotential.com/contact.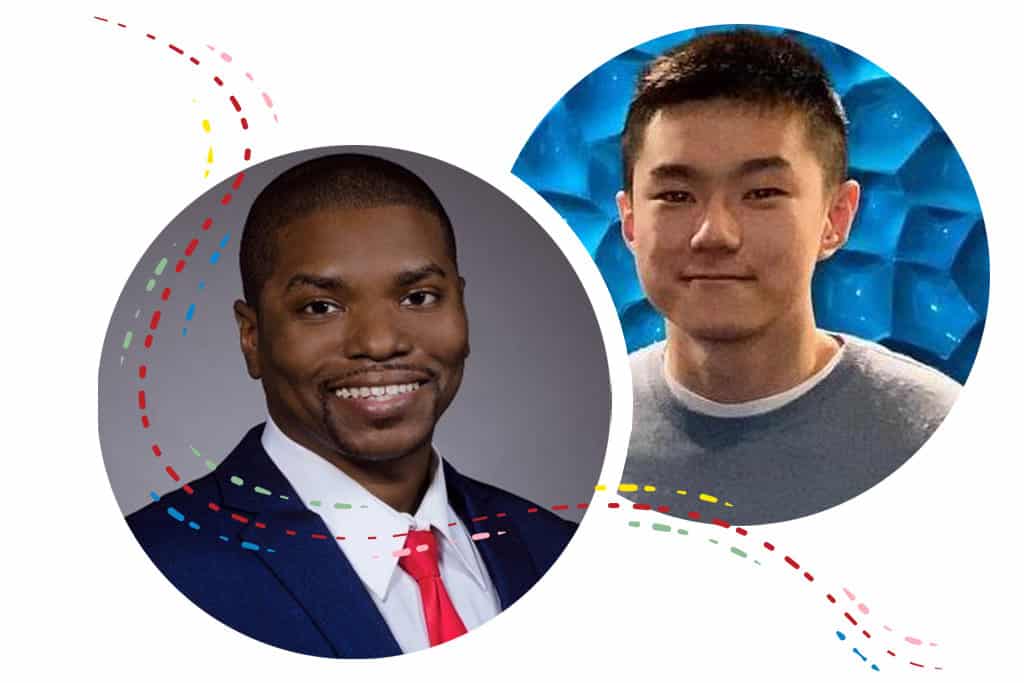 Building AI Tech Skills with Projects