Fast-Track to Success: Leveraging Apprenticeships as a Talent Pipeline Accelerator
Unlocking Potential for Future Technologist Careers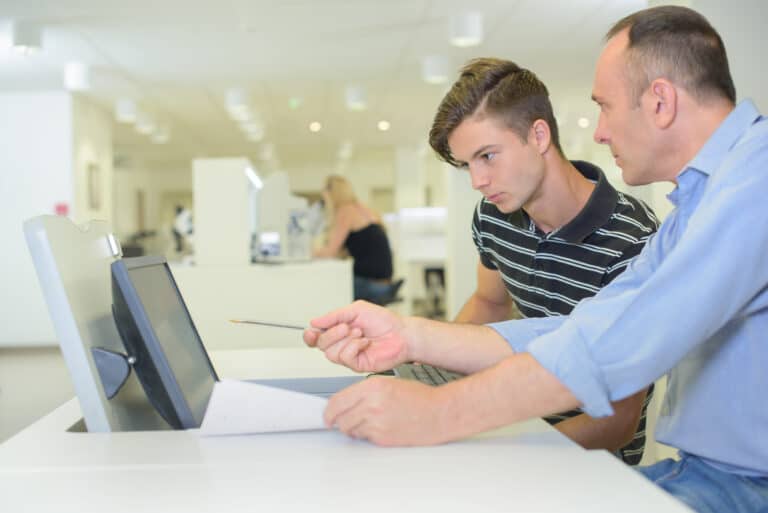 What if you could stop posting entry-level roles and build out a robust talent strategy to find and equip the workers you want for your team? Rather than hoping someone would apply to your company who would be the right fit, you knew you had a go-to group of skilled individuals who met your hiring criteria. 
Welcome to the idea of Apprenticeship as a Talent Pipeline Accelerator.
Tech Apprenticeship: The Talent Pipeline Accelerator
Hiring and attrition is costly. Companies spend two times the new hire's salary to make one new hire, and this doesn't have to be your company. This is where tech apprenticeship becomes an impactful solution. 
Apprenticeship allows your company to invest in future tech talent or upskill a current team for the evolving technology environment, developing a type of internal talent pipeline. This can be a great addition to the company's current recruitment pipeline process. 
At MAXX Potential, we use Career Lab as a starting point for people who are interested in advancing or starting a career in technology. Through a multi-session, hands-on workshop series, tech-interested individuals explore different areas of technology.
Clients have used the MAXX Potential Career Lab as part upskill and part testing ground for current team members to learn and apply for IT roles within their company. Upskilling their team means that the company isn't taking a chance on someone new.
Tech Apprenticeship Increases Employee Retention and Loyalty
In a report on apprenticeship, the Department of Labor noted that 94% of workers who completed an apprenticeship program were hired, and their 3-year retention rate is 89%. At MAXX Potential, Apprentices solve Customer problems, fill in the gaps, and pave the way for continued Customer success.
The payoff is amazing for apprenticeship program participants and employers. Research shows that apprentices triple their income and transform their lives while organizations gain workers who remain on the team for longer than the average hire. 
Gone are the days where workers stayed with companies for their entire careers; however, studies have revealed that workers stay when they feel that their companies invest in them.
Tech Apprenticeship is a Win for Apprentices, Employers, and Cities
Apprenticeship is an amazing opportunity for cities and communities of people because it offers an alternate route to gaining skill and experience in specific industries. Earn-while-you-learn work empowers individuals to pursue a career pathway and lifestyle that may have been out of reach via traditional education.
People from all walks of life and background can pursue an apprenticeship and corresponding career pathway. Apprenticeship becomes a talent pipeline as a service that can serve individuals, companies, and communities. Meanwhile, employers achieve more diversity and the corresponding higher-than-average financial performance.
As each person learns on the job, they strengthen their skill set for the specific role, filling talent gaps and tailoring their skills to the specific organization. Apprenticeship as a talent pipeline accelerator means your company taps all potential candidates alongside more traditional hiring tools.
The Future of Tech Talent is Apprenticeship
Apprenticeship keeps up with the rapidly evolving technology industry. Employers who use the apprenticeship model ensure that new workers are up to date in their technical skills. Apprentices get on-the-job experience, know the work culture, and understand technical work.
At MAXX Potential, we're always iterating on our Apprenticeship program as a Talent Pipeline Accelerator so we can provide our Customers with smart and eager workers who will get the job done. Interested in hearing more about how we can transform your talent strategy with apprenticeship and building a strong candidate pipeline? Reach out MAXXpotential.com/contact.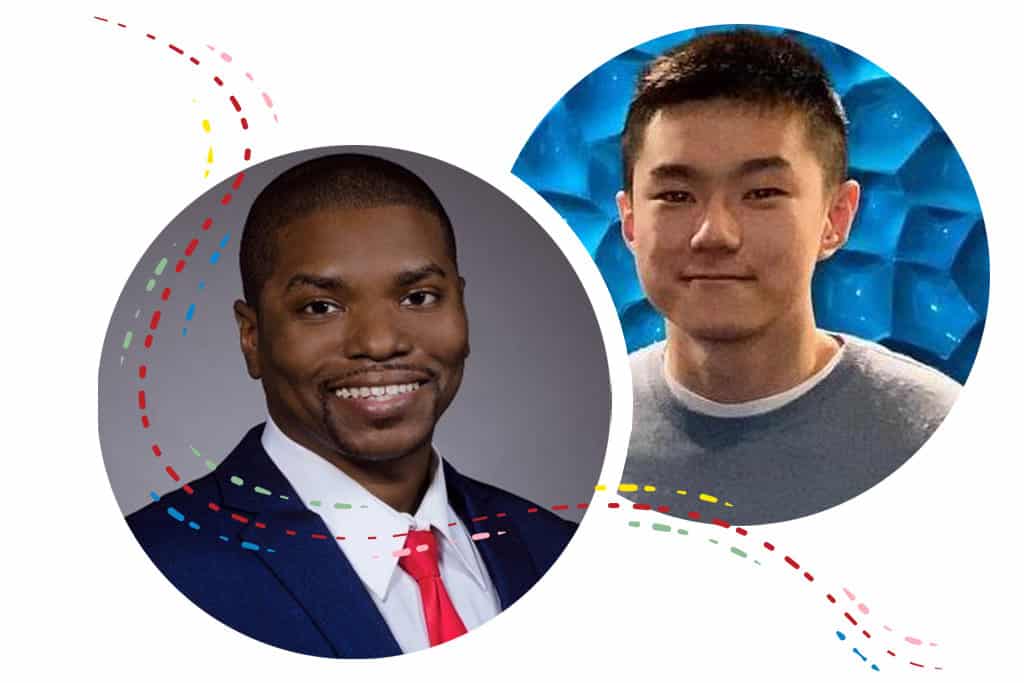 Building AI Tech Skills with Projects