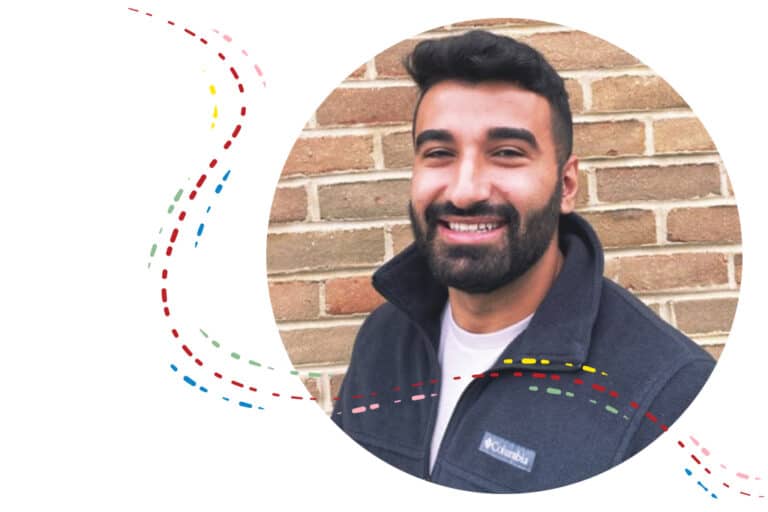 Mohamad worked as an Apprentice for less than a year, gaining valuable on-the-job tech experience before he exited MAXX Potential to work at Old Dominion Freight Line as a Front-End Developer.
What were you doing before MAXX Potential? What drew you to pursue a career in technology?
Can you talk about what you're currently working on? What are some of your job responsibilities?
– Develop and enhance new features and components based on business requirements.
– Fix bugs and troubleshoot.
– Review code and merge requests.
– Communicate with BAs to make sure all the business requirements are met.
What's the most rewarding thing about your current role?
Working in a field that I love with amazing co-workers!
How do you keep your skills up to date? What's the best way to learn new concepts, technologies, programming languages, etc.?
– YouTube channels like Web Dev Simplified and Udemy classes.
– Podcasts while driving to keep up with the latest industry news and Cargo Shorts, which is a company-specific podcast.
What's the best piece of advice you can give to someone early in their IT career or looking to get their start?
1. Enthusiasm and curiosity can get you pretty far in this field!
2. Learning a new set of skills like troubleshooting and using all the tools you have the right way.
3. Ask questions and use all the resources you have, such as documentation.
4. Learn more about the company you are working for and how they do things, such as their business model.
5. Treat the project you are working on as one of your own, try to write the best code you can, and make sure everything is working fine.
Interested in becoming or working with a MAXX Apprentice? Attend Career Lab or explore MAXX Business Solutions!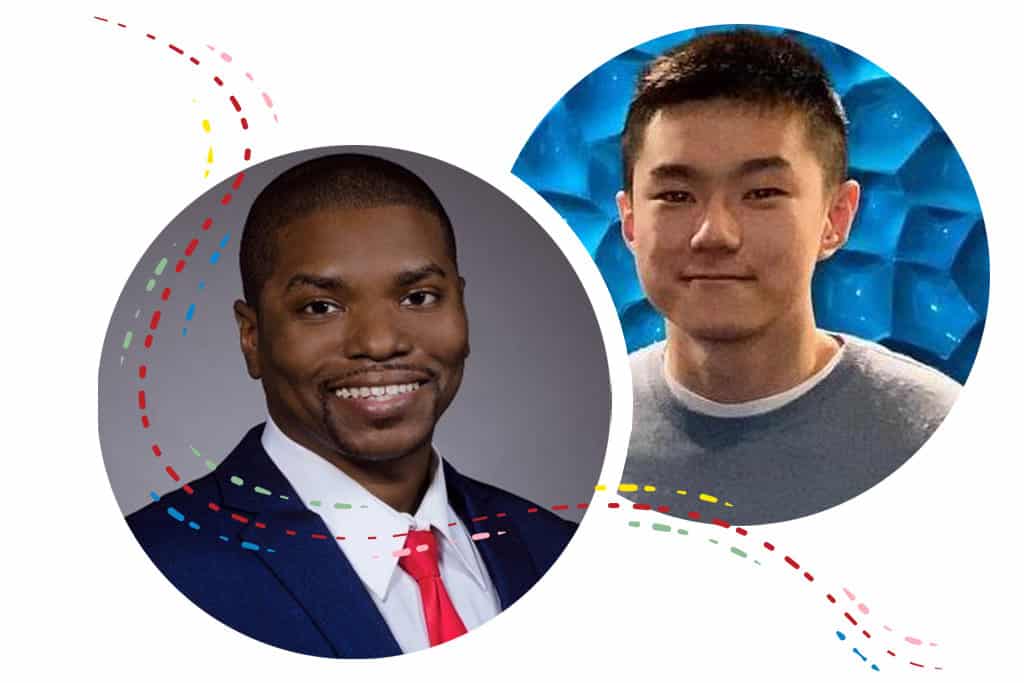 Building AI Tech Skills with Projects