How to Diversify my IT Team
Unlocking the Potential of Diversity to Drive Tech Innovation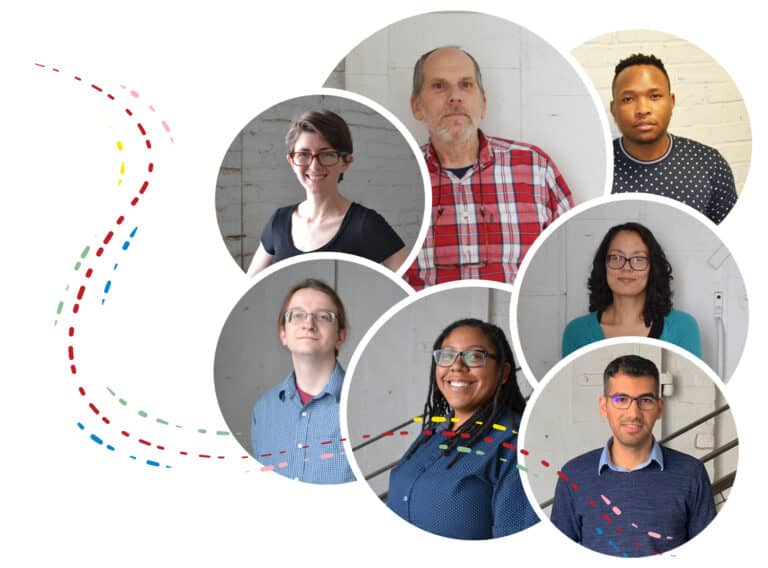 Are you ready to drive innovation through diversity in your IT team? Diversity in tech is the key to unlocking untapped ideas and enhancing problem-solving capabilities.
In today's fast-paced world, prioritizing diversity within your company benefits your entire organization from profitability to out-of-the-box solutions. Developing a diverse tech team requires consideration to celebrating employee diversity and recognizing potential cultural communication barriers.
What Does Tech Diversity Look Like
A diverse IT team brings together individuals from various backgrounds, experiences, and perspectives. This diversity of thought allows for a more comprehensive approach to problem-solving, as different viewpoints can lead to creative solutions that may have otherwise been overlooked.
Diversity in the IT industry has been shown to increase profitability and revenue. A study conducted by McKinsey found that companies with diverse executive teams have a 25% higher likelihood of experiencing above-average profitability. Diverse teams have a wider range of skills and insights, enabling better connection with unique customer bases to drive business growth.
By embracing diversity in tech, companies can ignite innovation and position themselves for success.
5 Practical Steps to Diversify Your IT Team
To achieve diversity in tech and reap the benefits, your company needs more than to just hire people from all backgrounds and demographics. The point is to have a team that works well together, and that means developing a space where every voice is heard and barriers are mitigated.
Curate a Safe Space for Ideas
Psychological safety opens the doors to untapped ideas that can shape the future of technology. It encourages individuals to challenge the status quo, think outside the box, and push boundaries. By embracing diverse perspectives in the brainstorming process, companies can harness the full potential of their IT team and drive innovation forward.
Another mentality that can help companies with diverse teams win is promoting the concept that the "best idea at the table wins." Expertise takes a backseat to creativity. This collaborative culture gives every voice equal weight during a brainstorming phase.
Celebrate Employee Diversity
Creating a diverse and inclusive team is not just about ticking boxes or meeting quotas; it's about celebrating the vibrant tapestry of talent and perspectives that each individual brings. In the world of diversity in tech, embracing employee diversity and encouraging everyone to bring their whole selves to work changes problem solving in beneficial ways.
By valuing and recognizing employee contributions, we create an environment where everyone feels seen, heard, and empowered to make a difference.
Identify and Solve Communication Barriers
In the book Outliers by Max Gladwell, he shares a story of how cultural backgrounds and communication norms caused plane crashes. Communication matters. When multiple people from different cultures, societies, and backgrounds work together, they may all be talking, but they are likely relying on different norms.
Diverse people create diverse solutions, so to work together, companies must identify and address any barriers that inhibit actual understanding between parties. This could mean providing resources and support for individuals who might have language differences, and it also may mean developing a script for passing information between coworkers.
Develop Clear Work Expectations and Flexible Arrangements
Setting clear work expectations and boundaries can help ensure that everyone on the team feels respected and included. This includes understanding and accommodating diverse cultural practices and allowing for flexible work arrangements when possible. When employees and managers are clear on work goals and measurements, everyone succeeds.
By establishing consistent practices and expectations, diversity in tech can thrive as each individual is given an equal chance to contribute, regardless of their position or background. This mitigates power imbalances and ensures equitable opportunities for all team members. 
Build External Partnerships and Networks
Building external partnerships and a diverse tech talent pipeline expands your connection to communities and resources outside of your company. External partnerships allow you to collaborate with organizations that are committed to promoting diversity and inclusion in the tech industry. Access mentorship programs, workshops, and events that focus on increasing diversity in tech.
Networking with diverse individuals and communities can also help you build a more inclusive IT team. By reaching out to underrepresented groups, attending industry conferences and events, and actively engaging with diverse communities, you interact with talented individuals who may bring unique perspectives and skills to your team.
Diversify Your Tech Team with a MAXX Potential Partnership
At MAXX Potential, we believe in the power of diversity in tech. We understand that by partnering with organizations like ours, you can take a significant step towards creating an inclusive and innovative IT team. Our mission is to support businesses in diversifying their tech workforce and reaping the benefits that come with it.
Don't miss out on the opportunity to partner with MAXX and take your IT team to new heights of diversity and success. Together, we can create a future where inclusivity is the driving force behind innovation in the tech industry.
Ready to partner with MAXX Potential? Reach out today at MAXXpotential.com/contact.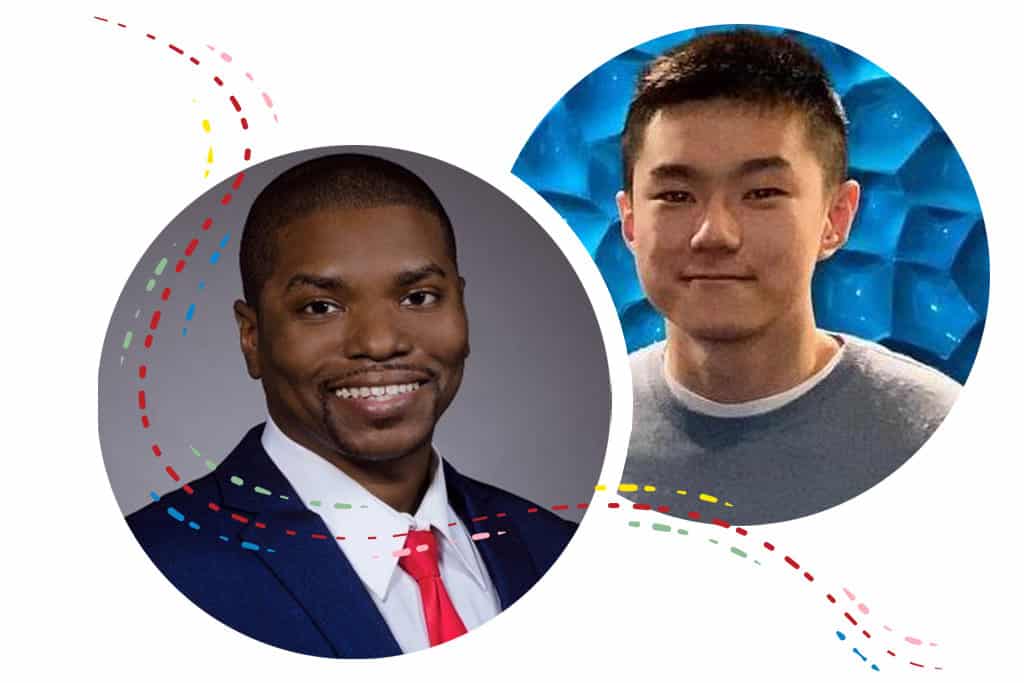 Building AI Tech Skills with Projects