Celebrate National Apprenticeship Week With Local Organization Working to Launch and Advance Tech Careers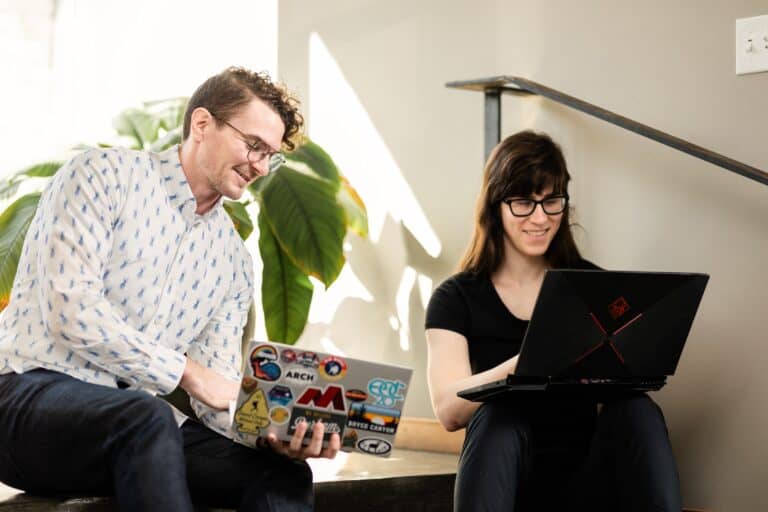 MAXX Potential bridges the gap between corporate IT demands and aspiring tech professional
You can't get a job without experience, and you can't get experience without a job. It's a known catch-22. Janco reports that their projected 2022 IT Job Market growth went from 203K to 179K, and this noticeable slowing in IT hiring creates an opportunity for the unique role of apprenticeship within the tech industry. Apprenticeship allows companies to become partners in the Apprenticeship model, meeting work requirements while investing in future talent.
National Apprenticeship Week highlights how apprenticeships can be an important step in a tech career to develop important job skills and reach the job of your dreams.
MAXX Potential, a company run by experienced IT professionals who are committed to paid Apprenticeships for high-potential aspiring technologists of all ages, is celebrating the 8th Annual National Apprenticeship Week (NAW) from November 14–20, 2022. Apprenticeships exist throughout many different industries, such as healthcare, financial services, cybersecurity, telecommunications, and more!
NAW spotlights how apprenticeships are a proven training model that feeds into the talent pipeline. The MAXX Potential Operations Director, John Spauls, and Talent Director, Tucker Mahan are available for interviews to discuss the benefits of the Apprenticeship model. Find more information on NAW and how to get involved in your community here.
Our Expert Discusses Benefits of an Apprenticeship:
Gain experience by working with real companies
Advance tech skill sets with mentorship from industry professionals
Learn the tools needed to become a marketable and well-rounded IT professional
Pivot careers without going back to school
Find a job that you love
Whether you're fresh out of college or ready for a mid-life career change, you can gain traction in the IT world with a MAXX Potential Apprenticeship where you'll work on projects involving:
Quality Assurance and Testing
Application Maintenance and Support
Information Security
Software Development and Automation
Data Quality and Business Intelligence
MAXX Potential helps organizations diversify and strengthen their tech talent pipeline. Founded by industry leaders, we understand the continuous challenge IT leaders face, the need to deliver more with less, while at the same time building a strong team and planning for the future. MAXX Potential has created a custom employment opportunity that benefits everyone and truly prioritizes people.
Our approach enables us to attract high-potential aspiring technologists and equip them to deliver value right away; while simultaneously building their skill sets with mentorship from our experienced team. This highly versatile and flexible design makes it possible for us to offer high-quality services at costs comparable to offshore companies. We are also able to offer our customers a dependable, reliable talent pipeline.