Building Bot Builders: RPA Accelerates Learning and Saves Businesses Time
RPA Development, Automation Anywhere, & Streamlining Processes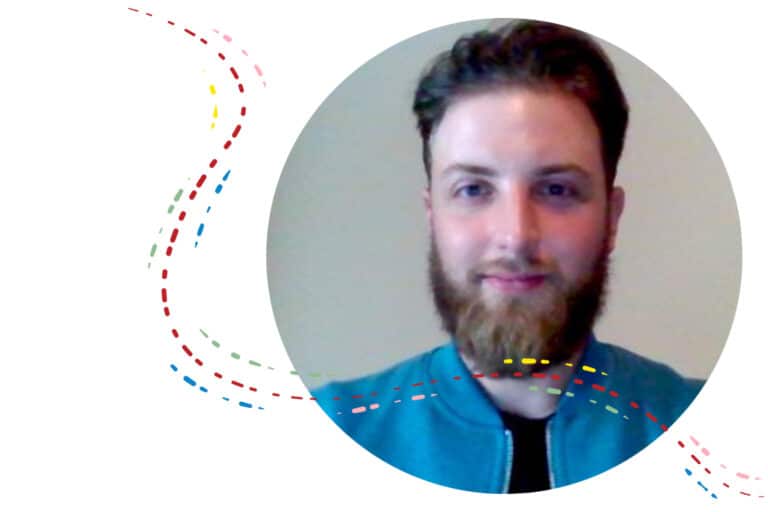 "[Robotic Process Automation (RPA)] allows for so much work to get done in a short period of time and doesn't require a lot of learning new languages or frameworks." Sam Ardis, MAXX Apprentice, shares. "You can just hit the ground running a lot faster using RPA and because of that, I will always prefer RPA Development."
Sam has worked on a RPA project for an Enterprise Customer for the last 9 months, and we had a chat with him. 
Let's jump into the interview.
MAXX Potential: What were your initial thoughts about RPA? How has your perception of RPA changed over time, and what aspects of the process do you particularly appreciate?
Sam: When I first learned about the opportunity for an RPA assignment, I researched it and had reservations about whether delving into it would divert me from my established path or if it would truly involve coding. 
Once on the contract with the Customer, I was able to look through the code base for different projects and watch other developers code using RPA. I was surprised by how much could actually be done using RPA and how much easier it is to understand the code. 
I really appreciate how fast it is to have a request come in for a new bot, then outline, build, test, and push the bot into production within 1-3 months. That's true even for beginner RPA Developers. 
MAXX Potential: Can you provide specific examples of tasks or processes that you successfully automated using RPA's Automation Anywhere?
Sam: Recently I was tasked with developing a bot that does the formatting, balancing, and file management for the one of the Customer's internal finance team. 
Basically the Bot takes deposits from customer policies and formats all of that data into excel spreadsheets based on certain criteria.
This bot is over 700 lines of code and took about 2-3 months for me to complete and get it running smoothly in production. It saves about 2 hours per business day and only takes 15 minutes or less to run each day.

MAXX Potential: What are some of the benefits that you have experienced as a developer through working with RPA's Automation Anywhere?
Sam: Using Automation Anywhere has lots of benefits like a quick learning curve, fast development time, code ready at all times, and no complicated setup process just to name a few off the top of my head.
MAXX Potential: Can you talk about your interests before working on an RPA project? What sparked your curiosity to break into tech?
Sam: I have followed an untraditional path to get into the tech field. I started out in a completely different career path and soon realized it wasn't going to provide me with the environment I wanted to be in. I started to rethink what I really wanted to do. 
I started putting together my love for technology, research, math, problem solving, and creativity. That led me to software development eventually in my early 20s. I immediately dove head first into all the websites, YouTube videos, and learning resources I could find. That led me to joining a full stack web development bootcamp called Lambda school (now called Bloom Institute of Technology). I completed that bootcamp after 40 hours per week for 9 months! 
I was ready to get a job at that point but I struggled to land any positions due to my experience. So I joined a college and started learning more about computer science and software development through that avenue. I also joined an IT program, ShiftUp, that helped me learn a lot of skills for other tech positions. 
Right after that I heard about Maxx Potential and was able to skip right into the interview process. And about 11 months later, here I am.
MAXX Potential: How do you compare your experience with RPA to more traditional development methods?
Sam: I think traditional development methods have advantages like more flexibility in how things are coded, more powerful and up to date systems, maybe better performance at times, and is best used towards interactive applications. 
RPA is specifically used for automating processes that are typically done manually by a human. Things that you would frequently do in a business or other profession that would save time if it was automated. Those are the main differences with traditional vs RPA development.
MAXX Potential: Do you have any final thoughts you want to share about RPA?
Sam: You can do pretty much anything you need to and all the tools are at your disposal. It's really only limited by your coding skills, logic, and creativity.
I have learned a lot from using RPA and being able to help a large business save time and money, become more efficient, and reduce human error. I will always look to automate anything I can in the future.
Ready to partner with MAXX Potential on your next RPA project? We believe in transforming talent strategies and streamlining processes to drive efficiency and productivity. The future of your business awaits, and we are excited to be your trusted partner on this remarkable expedition. Contact us today at MAXXpotential.com/contact.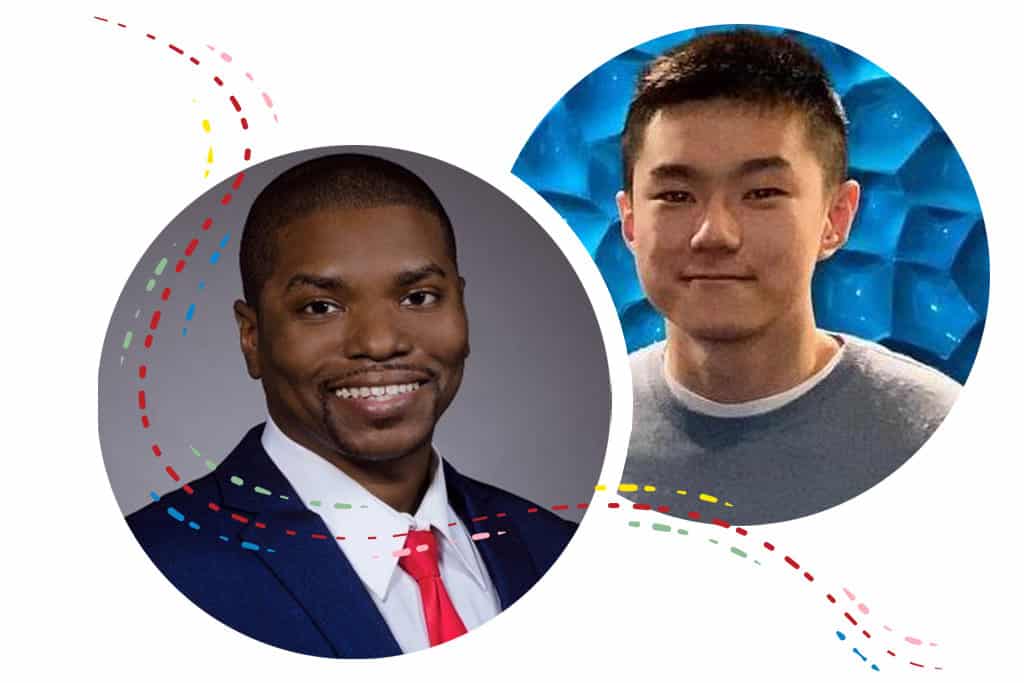 Building AI Tech Skills with Projects