5 Timeless Talents for a Shifting Tech Landscape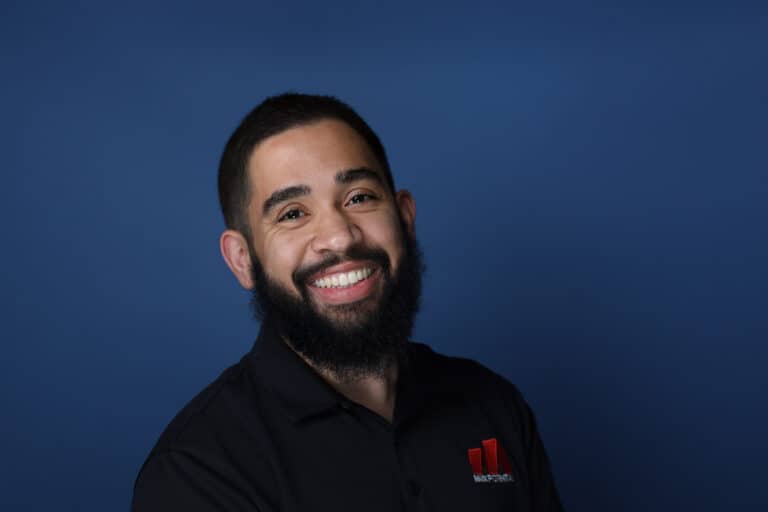 A shifting tech landscape demands that technologists center themselves in strong mental models while growing their timeless talents to ensure their career longevity. One of the constants in technology is change. 
This resiliency in thinking and skills will help technologists to excel in their tech careers no matter how the tech industry changes, grows, or pivots.
How Mental Models Make You A Stronger Thinker
"For me, it's like, how do you picture and put things in your brain?" Rahim Islam, MAXX Potential Solution Delivery Manager, shared. "That's how I think of mental models."
Farnham Street explains that, "A mental model is simply a representation of how something works. We cannot keep all of the details of the world in our brains, so we use models to simplify the complex into understandable and organizable chunks."
What we can learn from this is that as we each continue in our careers we can build on our mental models for analyzing problems.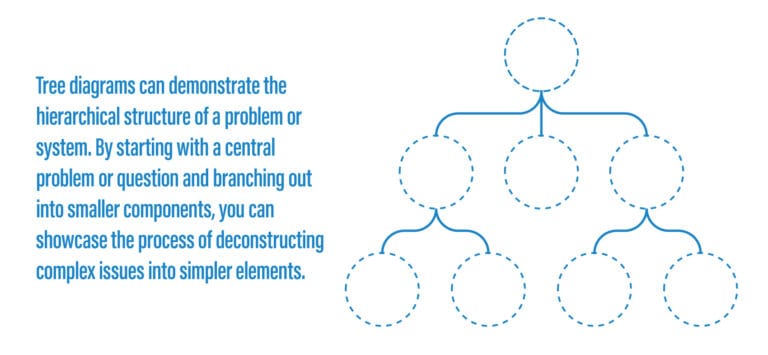 A Popular Mental Model: The Concept of First Principles
According to Farnham Street, First Principles is one of the core mental models because, "First-principles thinking is one of the best ways to reverse-engineer complicated problems and unleash creative possibility."
"It really comes from philosophy." John Dlugokecki, MAXX Potential Partner, shared. "So breaking things down into indivisible axioms is the very academic explanation, and then using those axioms to create foundational truths for building your solution."
This way of thinking is not how many adults choose to think. In fact, most people lean into the established "this is how it's always been done."
Believe it or not, the humans that think best in the concept of first principles are children.
Children rely on the question "why" to understand the world around them. Their constant litany of "why" often annoys their parents, babysitters, teachers, and nearby adults. Yet, this technique of exploring the world helps children make connections.
Bringing the concept of "why" into the boardroom can frustrate coworkers, and it can get to the root of a problem. When a team of people are willing to follow the "why" to its root, great things happen.
5 Timeless Talents for a Shifting Tech Landscape
Beyond mental models, we've determined five timeless talents to help technologists in an ever changing tech industry. We believe that strengthening the following talents can help you ride the changes in tech: communication, adaptability, problem solving, lifelong learning, and collaboration.
Being able to explain an idea through words, whether spoken or written, is an essential skill for technologists who plan to make tech their long-time career. The key component clarifies confusing information and streamlines project collaboration.
Technology is known for its rapid change, and with that knowledge, technologists must exercise their adaptability. How quickly do you pivot to new ideas? Are you willing to try different styles and systems of doing things? What do you do to stay relevant in an ever-changing environment?
"As long as you're comfortable being in a state of not having everything mastered and you're comfortable with that, you tend to open up a lot more to learning more, to feedback, to new ideas." Rahim observed.
When it comes to problem solving, John pointed out that, "Using the right tool for the right job may sometimes mean using older, more established tools. If you're just upgrading or replacing for the sake of replacing, that's not necessarily good problem solving."
Part of technology is constantly learning new ideas, systems, and possibilities. The more tools you understand and are exposed to, the better for knowing what tool works best in different situations. When you're a technologist, you're committing to a career filled with unending learning.
Engineers and technologists need to consider the people aspect of their projects and solutions. When you're working with a team or a client, technologists prioritize how the end users will interact with the final product. The newest trends and technologies are exciting, but if no one can use it, what's the point?
Partner with MAXX to invest in the future