Choosing Your Tech Career Future
Exploring Diverse Career Options in the Tech Field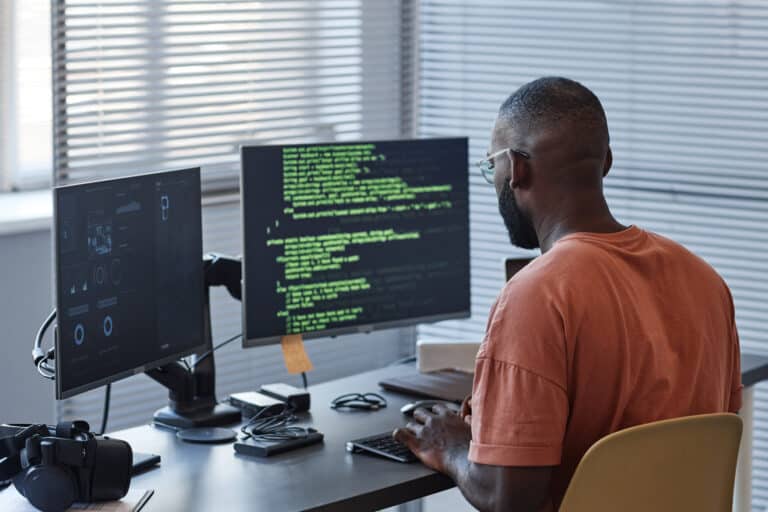 "I want to be a full-stack developer." An aspiring technologist declares, and in the same breath, they share they have no idea of where to begin to get that tech job. In a sea of resources, where do you start? How do you turn your tech career dream into reality? 
The tech industry provides a number of early career paths such as the following:
Information Security Analyst

Network Administrator

System Administrator

Security Incident Response Specialist

Quality Assurance Specialist

Data Governance Specialist

Business Intel Analyst

Junior Software Developer
Knowing which is the right fit for you is hard. At MAXX Potential, we do our best to allow tech-interested folks the opportunity to explore the diverse career options in the tech field so you can make a more informed decision about your tech career trajectory.
So, if you want to discover the best tech jobs without a degree, and explore fun jobs that pay well, keep reading!
Exploring Diverse Career Options in the Tech Field
When it comes to deciding on a tech career path, it's important to consider your interests and passions: do you enjoy precision and organization? Do you love problem solving? Do you like being behind the scenes or interfacing with people?
The tech industry opens up a world of possibilities because there are plenty of career options for individuals with and without a degree. You don't necessarily need a formal education to pursue the best tech jobs. This means that even if you don't have a degree, you can still find fulfilling and well-paying roles that suit your interests.
Information Security Analyst
Information Security Analysts play a crucial role in safeguarding data and preventing unauthorized access or breaches of a company's computer ecosystem. They also develop and implement security policies and protocols to ensure compliance with industry regulations. If this seems like something you'd be interested in, it's important to explore opportunities to learn more about information security.
As a Network Administrator, your day-to-day tasks look like monitoring network performance, troubleshooting network issues, implementing security measures, and managing network configurations. If you like equal parts administrative work as well as technical sleuthing, this might be a role to explore.
System Administrators are the gatekeeper of company systems, often providing employee access as needed. They ensure the smooth operation of servers, networks, and databases. You will be in charge of tasks such as installing and configuring software and hardware, troubleshooting technical issues, and monitoring system performance. This role requires strong problem-solving and analytical skills, as well as a deep understanding of various operating systems and network protocols.
Security Incident Response Specialist
As a Security Incident Response Specialist, you will be responsible for detecting and analyzing security breaches, implementing incident response measures, and developing and improving cybersecurity protocols. This role is crucial for protecting sensitive information and maintaining the smooth operation of network systems. MAXX Apprentices have the opportunity to explore roles like this one with hands-on learning and mentorship.
Quality Assurance Specialist
As a Quality Assurance Specialist, you test and evaluate software applications or IT systems to identify any defects or issues. You will be responsible for executing testing methodologies, documenting test plans and procedures, and collaborating with developers to resolve any identified issues. This role requires strong attention to detail, analytical skills, and the ability to think critically.
Data Governance Specialist
A Data Governance Specialist develops and implements data strategies, policies, and procedures. You will collaborate with various teams to define data standards, establish data quality controls, and manage data access and security protocols. Your strong analytical skills and good communication skills will be crucial in identifying data issues and recommending solutions.
As a Business Intel Analyst, you will gather, analyze, and interpret vast amounts of data to help businesses make informed decisions and identify trends and patterns. By utilizing various tools and techniques, you will transform raw data into actionable insights that drive growth and efficiency. Your ability to think critically, attention to detail, and strong problem-solving skills will be paramount in this role.
Junior Software Developer
A Junior Software Developer is an integral part of a dynamic tech team, contributing to the creation and enhancement of cutting-edge software solutions. You'll collaborate closely with senior developers to design and implement code, troubleshoot issues, and optimize application performance. Your passion for problem-solving, quick learning, and effective teamwork will play a pivotal role in crafting innovative solutions that drive a company's technological advancement.
The future is bright with technological advancements and emerging tech career opportunities. As technology advances, you can be on the forefront by using the resources at your fingertips on the internet to learn through passion projects or programs. Some emerging tech careers include Virtual Reality (VR) Developer, Cybersecurity Analyst, and AI Specialist. 
At MAXX Potential, we provide a pathway for aspiring technologists to explore dream tech jobs with hands-on experience, mentorship, and more resources. We help you step into the tech industry and determine the career trajectory that best fits your passions, interests, and skills.
If you're interested in choosing a career in tech, contact MAXX Potential to learn more about the MAXX Apprenticeship.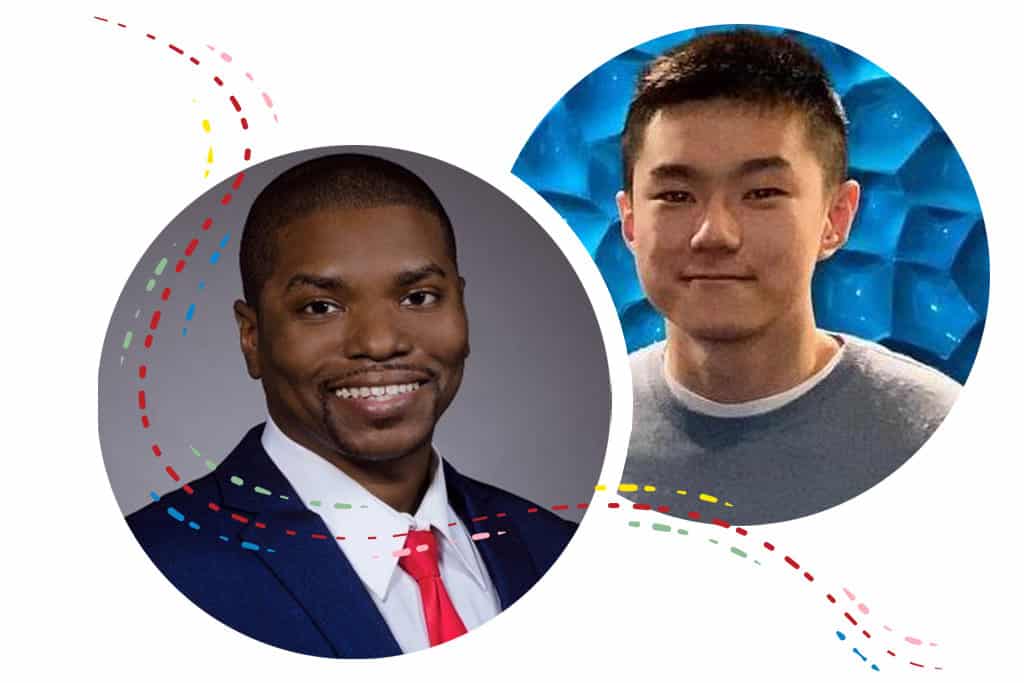 Building AI Tech Skills with Projects