From Classroom to Career: How Career and Technical Education Transforms Students into IT Professionals
Equipping the Next Generation of IT Professionals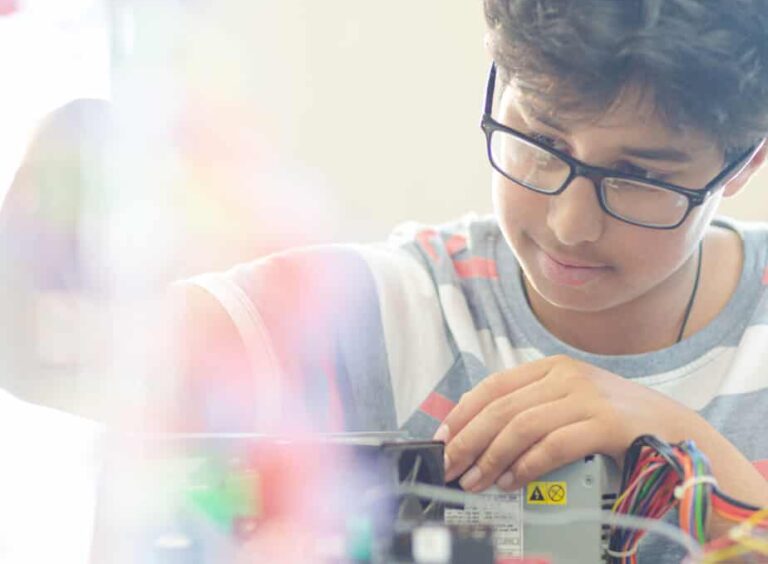 For students interested in the tech industry, CTE programs transform the trajectory from classroom to career through work-based learning experiences.  
During the 1960s and 1970s, vocationally-based education reached a high point, and then in the 1980s, the focus shifted to college course preparation. A growing body of career and technical education research and data revealed that jobs are changing and new skills are required for tech careers.
"Young people used to follow a path right out of school to the factory with just a little bit of job training, [but] those jobs are not there anymore," said Neil Ridley, director of the State Initiative at Georgetown University's Center for Education and the Workforce, in an article about modernizing career and technical education. "High school shouldn't be seen as just a pipeline anymore; it's a building block."
As of March 2022, the Association for Career & Technical Education (ACTE) conducted a study on CTE in the state of Florida that revealed that there's a skills gap of 54% of jobs that require skills training at the educational level between high school and college. Meanwhile, only 45% of Florida workers possess this level of training.
To prepare students for their future careers in tech, CTE is crucial.
How CTE Transforms the IT Career Pathway
Career and technical education goes hand-in-hand with traditional education by elevating technical skills and professional abilities through real-world work and experience. Students who participate in CTE programs step into an environment that prioritizes in-depth technical training alongside company partnerships. 
Students of all abilities benefit from CTE programs. Over the years, CTE research studies have revealed that students with disabilities who participate in CTE programs are 5% more likely to graduate from high school on time and 20% more likely to be employed after graduation. 
Students Experience Cutting-Edge Technology
CTE information technology programs allow students to experience cutting-edge technologies and industry trends for projects. It means working on hard and soft skills for real-world tasks rather than just being exam ready. 
"People have such outdated and just wrong impressions of what career education is," Paul Fain said in a CTE basics article. "It's not for dirty jobs, as many people think – drill press operator comes to mind. Many of these roles are in high-demand, high-tech fields."
Internship is often a part of CTE programs, and some employers see it as the key to developing their team, so that entry-level individuals can learn while they earn. The tech industry offers a lot of opportunity for people without traditional education because the industry changes so rapidly.
Students who participate in CTE programs build out their resume and acquire high-demand professional skills, including communication, collaboration, and leadership 
Students Learn How to Collaborate and Solve Problems
"They didn't give me the answer, but they gave me the support." Kume Goranson, Ed.D., Executive Director at CodeRVA, and Rob Simms, MAXX Partner discuss what makes work-based learning experience so important for today's students who are gearing up for their careers.
When students take on a long-term, work-based project along with a team of classmates, they're working for a client, whether real or simulated. The client often has an idea of what they want, and the students must figure out how to meet the client's expectations, project manage, troubleshoot, and interact professionally.
What makes work-based learning experiences so different from a school group project is that the team of students face real-career frustrations. They may face a client who says one thing, but after seeing the rough draft, realizes they want something else.
A real part of any job is facing a project that has no instruction manual.
Students Take Risks in a CTE Program
A CTE program allows students to gain real-world experience through work-based learning that's either a work simulation or an employer partnership. 
This hands-on learning helps students test the waters of their potential future IT career under the watchful eyes of CTE program facilitators. CTE information technology mentors are available to students to discuss difficult challenges within their long-term project. Students can take risks within the safety of the program without possible career repercussions.
CTE programs often rely on partnerships with local companies to provide industry information, examples of tech challenges, and other supplemental instruction. From these partnerships, students expand their knowledge and their network.
Future Trends and Opportunities in CTE for IT Professionals
Science, Technology, Engineering, and Mathematics (STEM) career pathways are vital for future economic growth, societal adaptability, and innovation. The rapid changes within the tech industry means that traditional programs fall behind the cutting-edge advancements, and CTE programs have the ability to allow students to see what's happening in tech careers right now.
Emerging technologies mean that textbooks cannot keep up with industry trends, and traditional education needs to find ways to help students be prepared for their futures beyond the typical user experience of smartphones and computers. CTE programs help students explore evolving tech career paths while prioritizing lifelong learning. 
Is your school district ready to jump into career exploration with a focus on work-based learning to empower students for their tech career paths? Schedule a consultation today at MAXXpotential.com/schedule-a-consultation.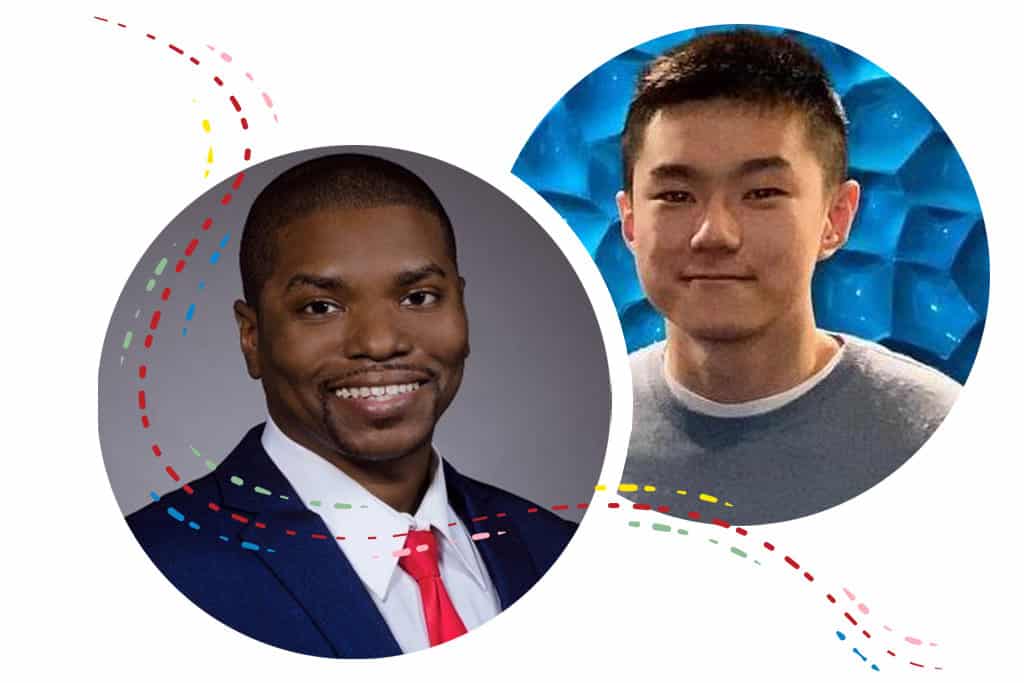 Building AI Tech Skills with Projects